The Americans with Disabilities Act was signed into law 29 years ago today.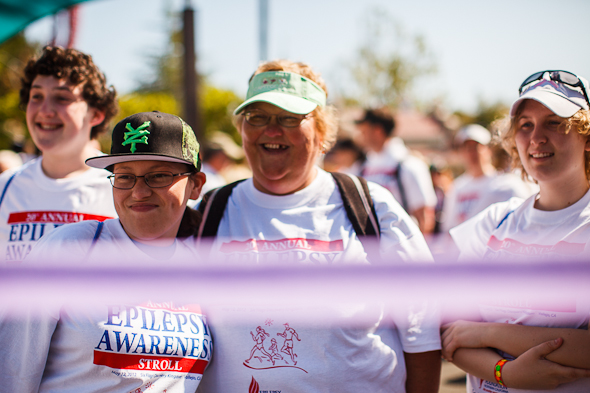 Seven years ago, I published a photo blog post. I also must have posted a column on the Epilepsy Foundation eCommunity site (I don't see an active link any more).
On this site, I posted on the 21st anniversary. I wrote, 
ADA Turns 21
Today I searched through the Twitter feeds of the Presidential candidates. Some of the candidates mentioned the anniversary and some mentioned that it was important, but nobody released a plan for solving the problems. I think it was a missed opportunity.